Working hand-in-hand with physicians and nurses to deliver the right medications at the right time.
Round-the-clock support for your skilled nursing facilities
Skilled nursing facilities, or SNFs, are specialized healthcare facilities that provide comprehensive medical care and assistance to individuals requiring intensive nursing services. These facilities cater to patients with complex medical conditions, chronic illnesses, or those recovering from surgery or hospitalization. They offer a range of services, including round-the-clock nursing care, medication management, physical therapy, occupational therapy, and speech therapy.
Delivering personalized support on a 24/7 basis
We offer a range of services
At Lifemed, our team works side-by-side with each skilled nursing facility's trained healthcare professionals, including registered nurses, licensed practical nurses, and certified nursing assistants, to diligently deliver personalized support on a 24/7 basis.
Get clinical expertise, fast response times, immediate access, and additional benefits such as: superior medication availability, emergency kit (E-Kit) management, and advanced online tools — all while helping control costs.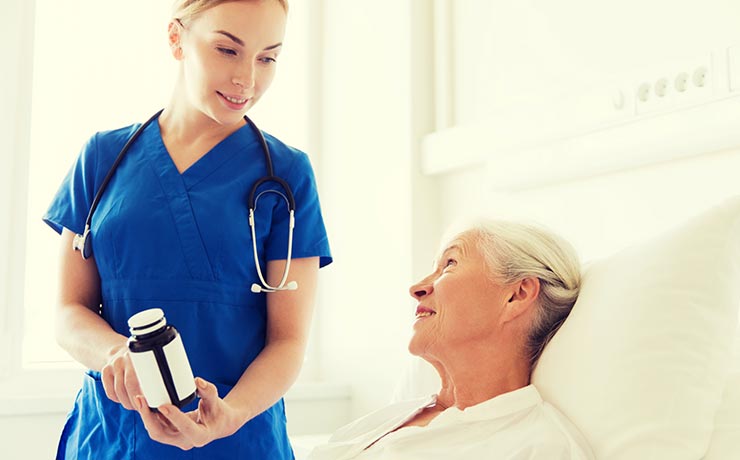 Your community partner in service and care
We want to hear from you. Get in touch and schedule a consultation today.
Contact Us