Expert clinical support and personalized service that benefits the entire community.
Lifemed always goes the extra mile
Assisted living facilities are residential communities designed to provide support and assistance to individuals who need help with daily activities, but still wish to maintain a level of independence. These facilities offer a range of services, including assistance with personal care, medication management, meal preparation, housekeeping, and social activities.
Providing a higher level of convenience and accessibility
Direct access to high-quality pharmacy services
Lifemed makes it possible for assisted living facilities to provide a higher level of convenience and accessibility for residents by preparing prescriptions offsite at our licensed, closed-door pharmacy. Daily deliveries are handled by an in-house team to ensure reliability and accuracy.
Partnering with Lifemed means that your residents' medications will be readily available and properly managed. Our local pharmacists are prepared to collaborate with your residents' healthcare team to monitor medication regimens, review potential drug interactions or side effects, and provide counseling on proper medication usage. By combining direct access to high-quality pharmacy services with onsite monthly assessments, we can improve compliance, medication safety, and overall health outcomes for residents at assisted living facilities.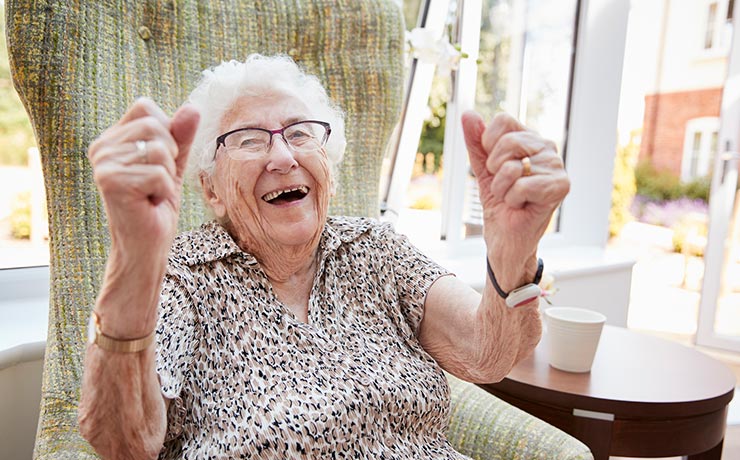 Your community partner in service and care
We want to hear from you. Get in touch and schedule a consultation today.
Contact Us