Providing comprehensive pharmaceutical care to incarcerated individuals
Lifemed proudly works in collaboration with correctional facilities
At Lifemed, we understand the unique healthcare needs of correctional facilities and recognize the importance of secure and efficient medication management within these environments. We work closely with correctional healthcare providers to deliver accurate and timely medication distribution, ensuring that all prescribed medications are dispensed safely and in compliance with the facility's regulations.
We are dedicated to promoting positive health outcomes
Striving to deliver the highest standards of pharmacy care
Our experienced, local pharmacists and pharmacy technicians are well-versed in handling the complexities of correctional pharmacy services, including medication reconciliation, controlled substance management, and adherence monitoring. By employing innovative technologies and strict quality control measures, we strive to deliver the highest standards of pharmacy care to correctional facilities, contributing to the well-being and health of incarcerated individuals. We are dedicated to promoting positive health outcomes, medication safety, and maintaining the utmost confidentiality and professionalism in our partnership with correctional facilities.
The offender population is comprised of individuals with complicated health care needs that require individualized treatment care plans developed by licensed medical and mental health vendors. Lifemed's clinical pharmacists provide medication use evaluations for correctional facilities throughout Northern California, including Medcarts, inmate prescriptions during incarceration, mental health prescriptions, and over-the-counter (OTC) medications.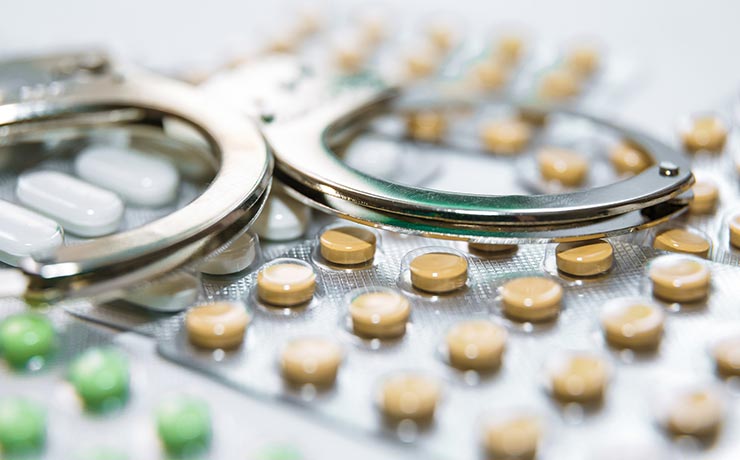 Your community partner in service and care
We want to hear from you. Get in touch and schedule a consultation today.
Contact Us