Meet Life
med
Northern California's premier long-term care pharmacy. Leading the way with compassion, reliability, and trust.
What We Offer
Our name is new but
we're not
Family-led and locally owned since 1957, Owens long-term care pharmacy has a new name - Lifemed.
Who we are
Your
community partner

in service and care

We deliver pharmacy solutions to long-term care facilities throughout the North State.

Who We Serve
Your Community Partner in Service and Care.
Our name is new, but we're not. Since 1957, Owens has served as a trusted leader in local pharmacy services. In 2023, we rebranded our long-term care pharmacy as Lifemed, allowing us to better focus on supporting Northern California facilities and communities throughout the continuum of care.
Learn about Lifemed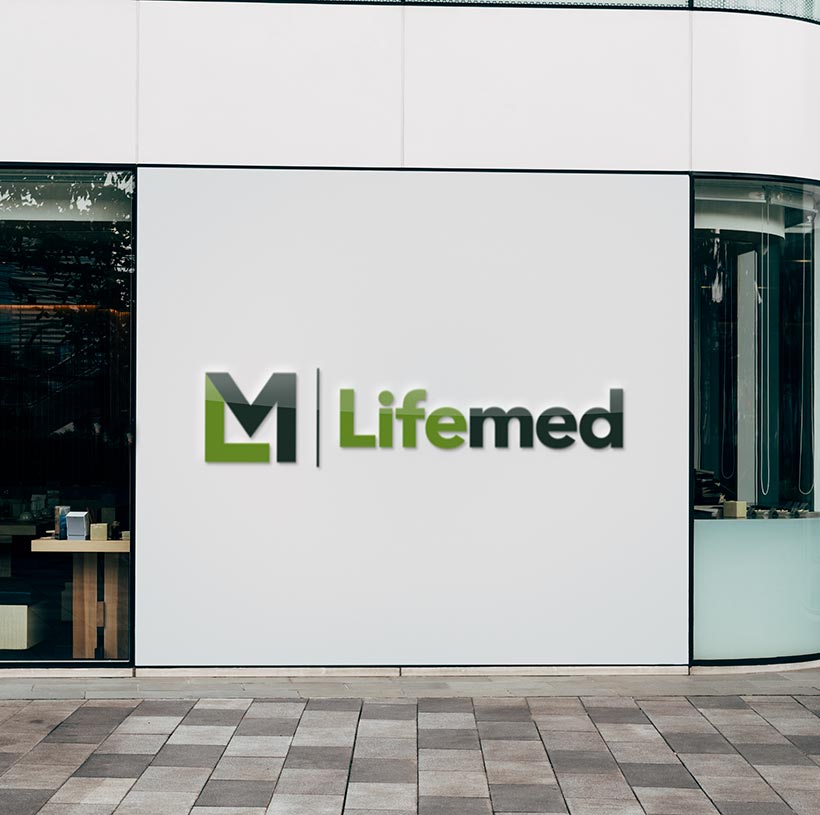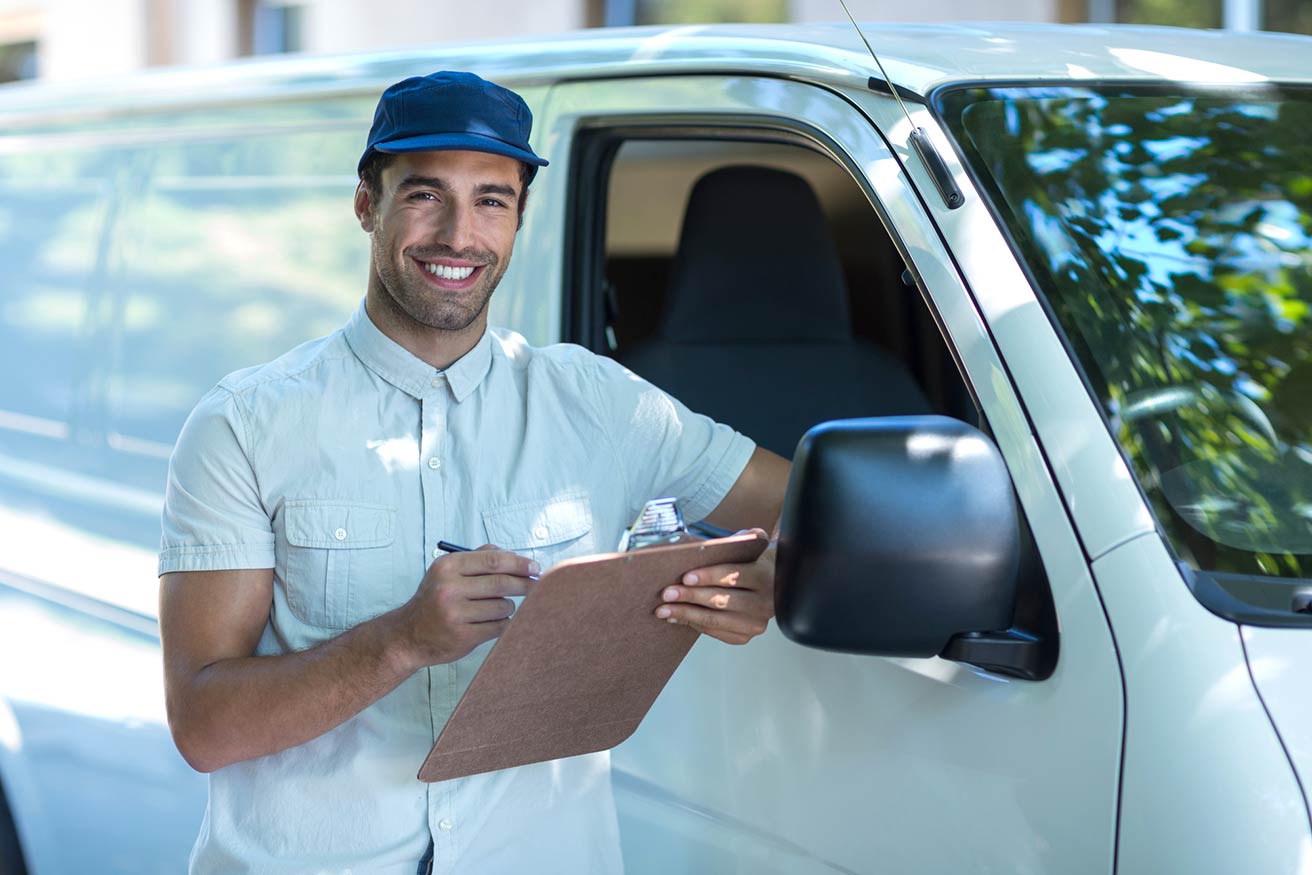 Get To Know Our Local Pharmacy Services Team
At Lifemed, we offer reliable, cost-effective pharmacy services designed to support staff and residents at skilled nursing, assisted living, mental health, and immediate care facilities.
What we offer